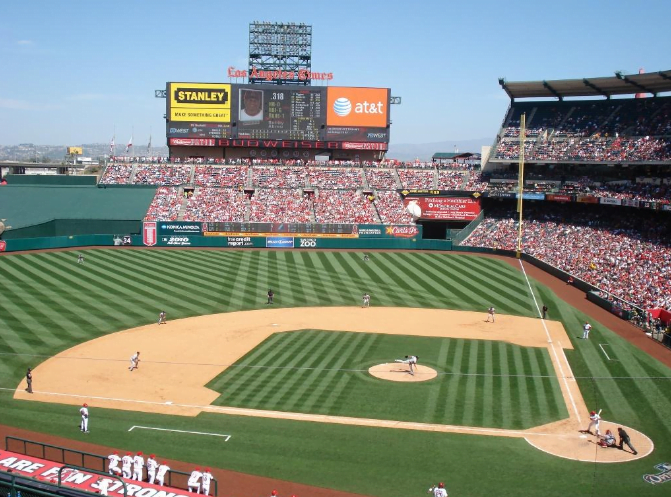 For over four decades Anaheim, CA has been the home to a team and stadium, each, with three different names. The nickname, the Angels, has remained the same but the stadium has changed dramatically since its opening. The Angels are one of the best teams in the West and you won't want to miss out on a fantastic game against some of their biggest rivals. The Angels play at Angel Stadium in Southern California and you will want to score tickets to the next big game in Los Angeles, California. With LAA Transportation, you avoid the headache accompanied by the long traffic lines and having to worry about navigating the busy streets.
How LAA Transportation works:
Pick up and drop off service:
The most affordable and convenient of the two options is. Your driver will take you to your location and return to pick you up at an arranged pick-up time. We know sometimes events run longer than anticipated, and we make sure that you have driver contact information to adjust pick-up times. This can also be done through the main dispatch number at 800-990-0444. Please note that hourly wait time fees may apply.
Hourly Service:
For those that want to have the convenience of having the driver wait on location, we also offer hourly wait time service. This way the driver will wait on location for the duration of the event, and the client can be as early or as late as they wish. No need to notify the driver or dispatch about an event running late.
For your car service needs, give us a call at 800-990-0444.