Private Car Service To Van Nuys Airport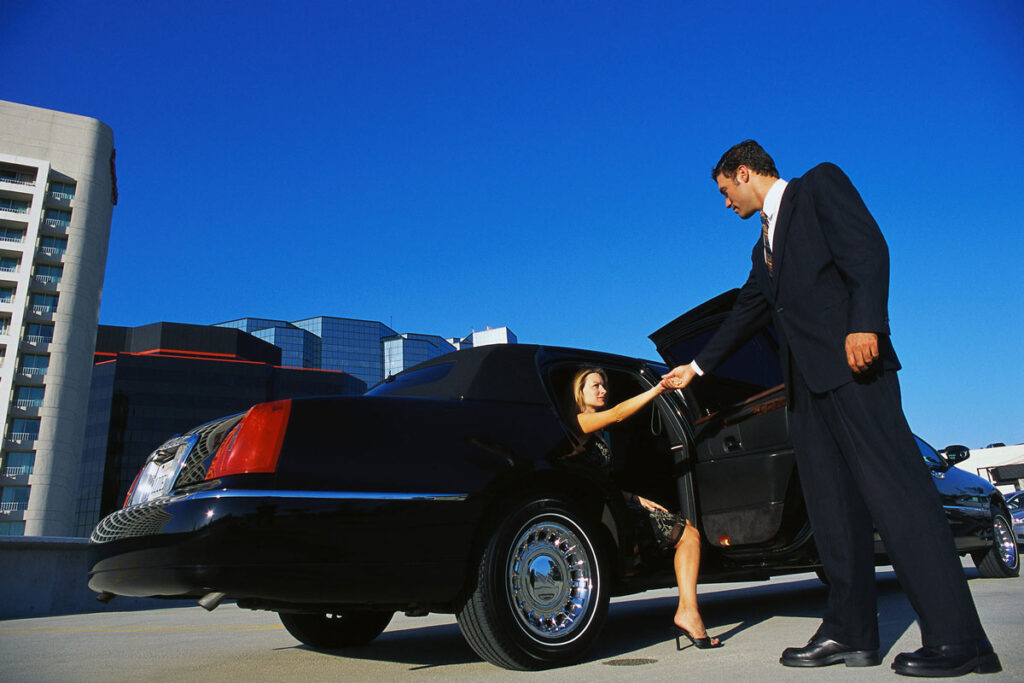 It's smart to pick a smaller airport like Van Nuys Airport to avoid the usual crowd you face at big airports, but what's even smarter is pre-booking a Van Nuys Airport car service with LAA
Transportation so that you escape the overwhelming task of hailing taxis after a tiring journey.
LAA Transportation is your go-to car service companion who promises you a number of
services like airport-to-airport transfers, multiple stops for sightseeing, and Meet-and-Greet
service at baggage claim to name a few. These services are designed to perfect your traveling
experience and turn you into a loyal client of LAA Transportation.
To receive competitive quotes without any wait,
call +1800 990 0444 or visit our website to avail our car service to Van Nuys Airport.
Our Features
Quick Service
LAA Transportation's chauffeurs have been trained to respect and prioritize your time and work
according to your flight schedule. The chauffeurs for your Van Nuys Airport car service will
arrive at your destination five minutes early to your chosen pick-up time. Since our chauffeurs
are highly familiar with all the routes in town, they are experts at navigating traffic and avoiding
delays.
Flight Tracking
Changes in flight schedules should be the last of your worries as LAA Transportation considers
it a duty to stay up-to-date with your flight. We have employed an amazing advanced monitoring
system that allows us to track any delays or unexpected changes that could occur. This way
LAA Transportation knows when to pick you up, without you having to communicate the
changes in your schedule every other minute.
Free of Charge Wait Time
To assist our customers in every possible way, LAA Transportation promises convenience once
more by giving you the benefit of free wait time. We understand how a hectic day can cause you
to run late and therefore believe a free-of-charge wait time to be the perfect solution for your
private car service to Van Nuys Airport.
24/7 Availability
You can pre-book your Van Nuys Airport car service whenever you like by simply making a call
at +1800 990 0444 or making an online reservation at LAA Transportation's website.
Affordable Experienced travelers already know how troublesome the process of hailing a cab is. However, what they often underestimate is the hefty cost that comes with choosing these cabs instead of
LAA Transportation's car service to Van Nuys Airport. LAA Transportation works towards
providing you with the most competitive rates for Van Nuys Airport car service in town so that
it's not only convenient but also lighter on your pocket.
BOOK YOUR PRIVATE CAR SERVICE TO VAN
NUYS AIRPORT NOW! Now that you know how convenient LAA Transportation's Van Nuys Airport car service is, go ahead and actually experience these benefits by choosing us as your traveling companion! Our
car service to Van Nuys Airport will undoubtedly make you return for more of our car services.
Pre-booking this Van Nuys Airport car service is a short and easy process. Just call +1800 990
0444 or go to our site to make a quick online reservation for a perfect commuting service. If you need more details or have any queries related to our car service to Van Nuys Airport, you can contact us at our number or through our website for assistance.