Verizon Wireless Amphitheatre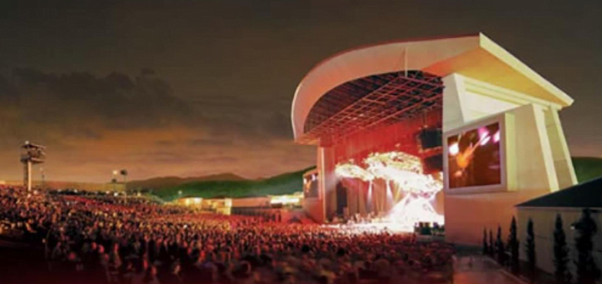 The Verizon Amphitheatre was built in 1980, and it is the largest amphitheatre in Orange County. Ever since 1987, the amphitheatre has been known as a home to the Pacific Symphony Orchestra and also to the annual KROQ Weenie Roast. It is best known for hosting music festivals, benefit concerts, and lots more. The world's best artists performed there, it has a lot of history.
The seating capacity of the amphitheatre is over 16,000, it would be beautiful to go to an outdoor concert. But with beautiful concerts comes parking issues, being overly crowded, and this all can become a hassle. Luckily there is LAA Transportation for that.  
How LAA Transportation works:
Pick up and drop off service:
The most affordable and convenient of the two options is. Your driver will take you to your location and return to pick you up at a arranged pick up time. We know sometimes events run longer than anticipated, and we make sure that you have driver contact information to adjust pick up times. This can also be done through main dispatch number at 800-990-0444.  Please note that hourly wait time fees may apply.
Hourly Service:
For those that want to have the convenience of having the driver wait on location, we also offer hourly wait time service.  This way the driver will wait on location for the duration of the event, and client can be as early or as late as they wish.  No need to notify the driver or dispatch about a event running late.
For your car service needs, give us a call at 800-990-0444.