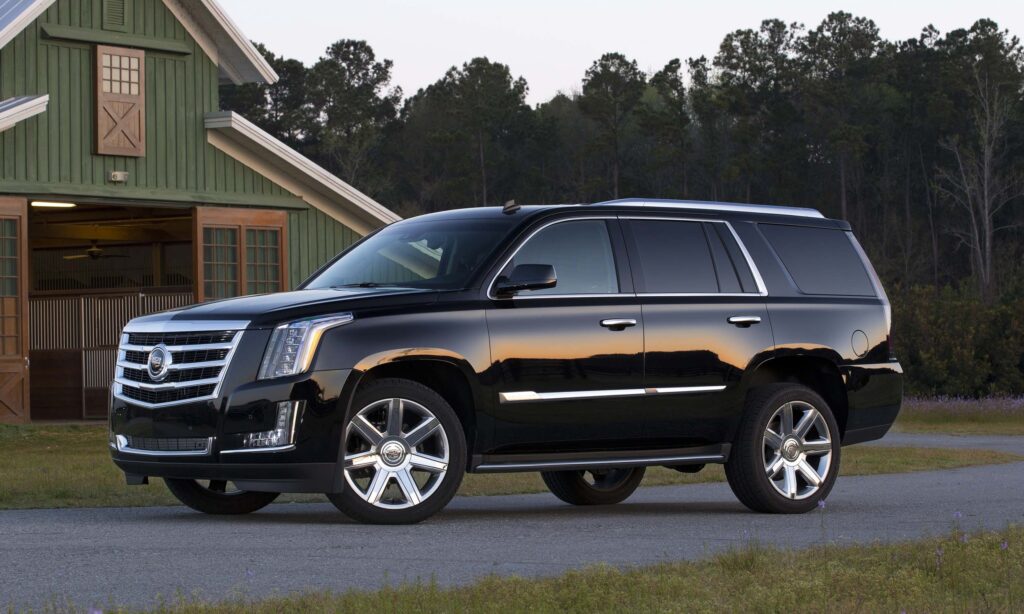 SUV Car Service in Los Angeles
SUV car service by LAA is for those who understand the benefits of luxury transportation services and need a little more space, whether that's for passengers, more luggage or just to have a little more room to work or relax during your travel experience.
Book SUVs with LAA Transportation
Book LAA's private SUV service with confidence, and experience why so much of our business comes from repeat clientele. Our SUVs are typically black, luxury models such as Chevrolet Suburbans, GMC Denalis, Lincoln Navigators or Cadillac Escalades. They're perfect vehicles for taking friends or loved ones to a game at LA Live, taking a group of student couples to prom or getting all of your checked luggage from the airport.
Luxurious Airport SUV Service
Traveling to the airports with SUV car service is great for passengers who have several items of checked luggage they're taking with them to their destination or those who need a little extra room for business travel. LAA offers either curbside pickup or meet and greet service to all Los Angeles area airports, including LAX, Burbank (BUR), Van Nuys (VNY) and Long Beach (LBG) to make your airport pickup and drop off more convenient. SUVs are also available at an hourly rate for nights out in LA or trips with multiple destinations.