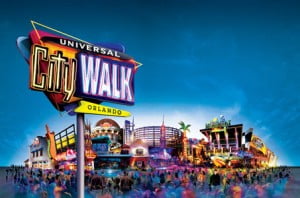 Universal Studios is unique among the various Hollywood studio tours because their tour is only one part of a much larger theme park experience. Where is the best place in LA? Universal CityWalk. There is live music, movies, clubs, great food, great restaurants, and always something new to discover.
CityWalk Hollywood and CityWalk Orlando do have some common tenants, but their respective architectural styles are quite different. Where CityWalk Hollywood incorporates a classic modern blend of Hollywood, CityWalk Orlando is almost entirely modern in appearance.
If you hire LAA Transportation to be your car service for the evening, our professional and courteous drivers can make sure this potential pitfall is an enjoyable experience instead!
How LAA Transportation works:
Pick up and drop off service for Universal Studios:
The most affordable and convenient of the two options is. Your driver will take you to your location and return to pick you up at an arranged pick-up time. We know sometimes events run longer than anticipated, and we make sure that you have driver contact information to adjust pick-up times. This can also be done through the main dispatch number at 800-990-0444. Please note that hourly wait time fees may apply.
Hourly Service:
For those that want to have the convenience of having the driver wait on location, we also offer hourly wait time service. This way the driver will wait on location for the duration of the event, and the client can be as early or as late as they wish. No need to notify the driver or dispatch about an event running late.